The 5 Most Important Things You Must Do RIGHT NOW To Protect Your Rights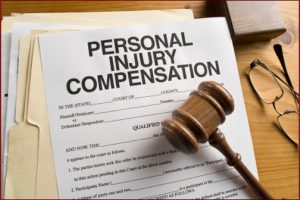 The law provides you with valuable rights and benefits BUT THOSE RIGHTS CAN BE LOST by guessing about what needs to be done on your case. Here are what we believe are the 5 most important things you must do right now to protect your rights.
Get medical attention immediately from a doctor you can trust, but not one who has been recommended by an insurance adjuster. If you need help in choosing a doctor, let us know and we will help you find a doctor with the expertise required to treat you for your injuries.
Immediately take pictures of any cuts or bruises you received as a result of the accident. Pictures prove, without a doubt, that you were injured as a result of the accident.
Do not rent a car with your credit card. Insist that the insurance company provide you with a rental vehicle.
Take pictures of all damaged vehicles as soon as possible (before they are repaired).
Secure legal counsel immediately to zealously represent your interests.