Rochford & Associates is the Workers Comp Lawyer Peoria IL Has Come to Trust
Injuries are bad enough on their own. But when you add being on the job to that injury, it can be a frustrating, stressful ordeal. Immediately, your head starts trying to figure out how you will pay your bills. You'll wonder how you can take care of your daily responsibilities. You need to hire a workers comp lawyer in Peoria IL when you are injured on the job. Regardless of fault, a lawyer can help you ensure you get everything you deserve. That's why you should call Rochford & Associates.
Let Us Worry About the Law
Sometimes we talk ourselves out of the justice we deserve. We often tell ourselves it was our fault or that no one was to blame. But Illinois workers compensation laws are a no-fault system. When you are injured in the course and scope of your job, you deserve benefits. At Rochford & Associates, we know the right path forward to make things whole again. Navigating life after an injury is complicated enough. That's why you need professional advocates on your side. That way, you can receive proper medical care and every financial benefit available to you.
Since 1986, the Rochford & Associates has represented people across Peoria. In that time, we've earned a reputation for our bold approach that maximizes the amount of money our injured clients receive. Our goal is to give you peace of mind while you recover from your accident. And we will do everything we can to hold the parties responsible accountable for your injuries. Trust us to give you the best representation possible.
Rochford & Associates is Here to Help
The purpose of our legal system is to ensure fair treatment that your rights are upheld. Don't let it feel too big to do something about it. The lawyers at Rochford & Associates are here to help you navigate the ins and outs of the legal system. We spend our days working hard to get the best financial compensation for our clients. We fight to honor your rights and the responsibilities owed to you.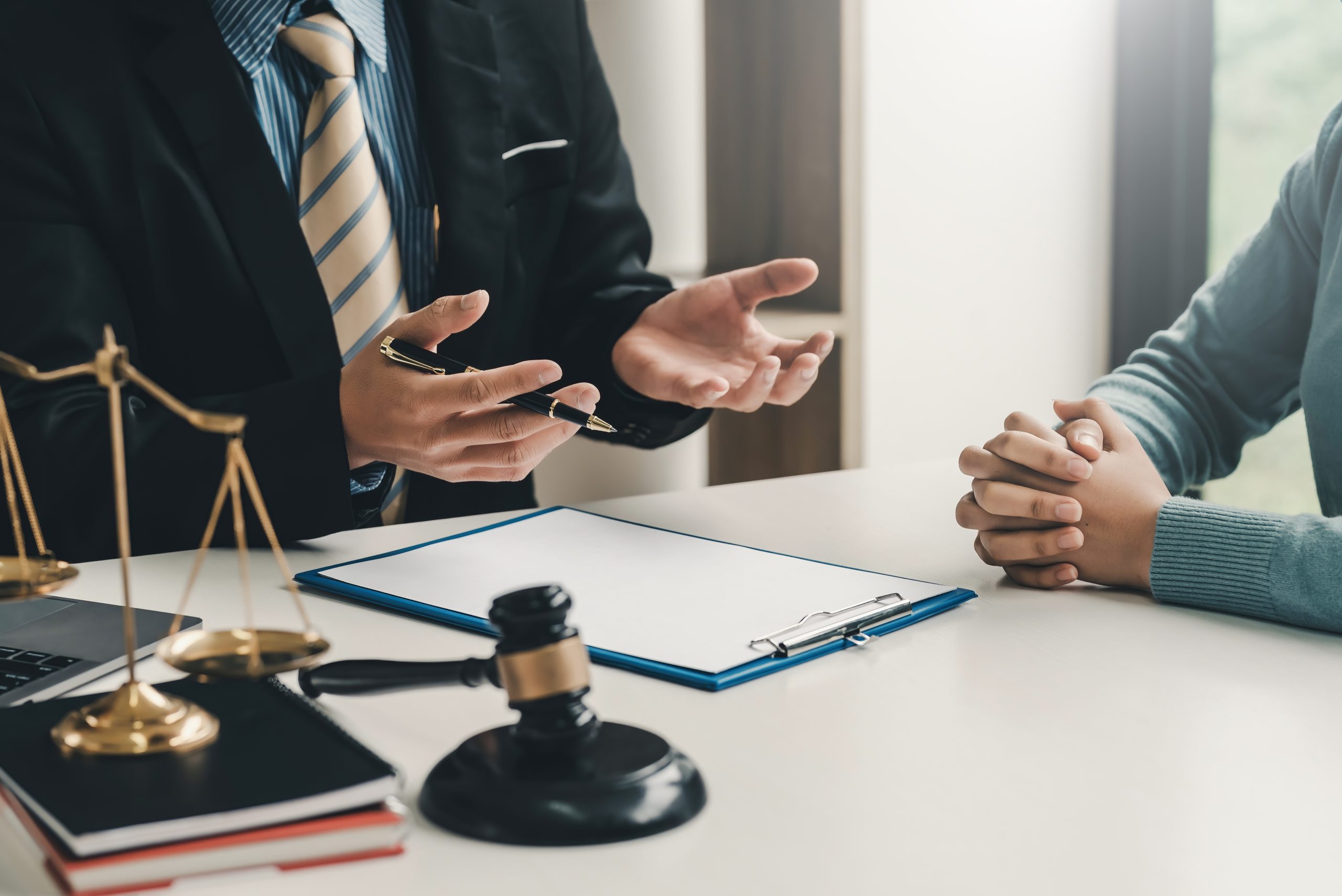 Call for a Free Consultation
It's best to not waste time so call us today at 309-637-5322 for a free phone consultation. Any information we receive from you will be completely confidential. Our team is ready to be your workers comp lawyer in Peoria IL. And if you have any questions about any other areas of legal need let us know. We practice in all injury cases, malpractice, defective products, civil litigation, estate planning, business law, real estate law, employment law, family law, and landlord tenant law among others.