Rochford & Associates is the Personal Injury Lawyer Peoria IL Can Trust
When you get injured, you need to make sure you have an advocate who can take care of holding the responsible party accountable. Regardless of the circumstances of your injury, you want your personal injury lawyer in Peoria IL to have a depth and breadth of experience so that they'll be able to ensure your rights. Since 1986, Jim Rochford and the team at Rochford & Associates have been working for the people of Peoria. We have a commitment to zealously represent clients and all their legal needs while maintaining a respectful relationship with all parties involved. Our team knows the harder we work to resolve all legal matters, the more you can focus on your recovery so that your injury doesn't affect your life any more than necessary.
Areas of Injury Law
There are many ways in which a personal injury lawyer can help you advocate after an accident. Each area will have its own unique nuance and our team at Rochford & Associates has navigated them all. Whether you need to file a workman's comp claim or had a slip and fall accident, we'll be ready to take care of you. From auto, motorcycle, boating, and even malpractice accidents, when you have an injuring due to someone else's negligence, we will hold the party accountable responsible.
We'll be sure to ask the questions you need to know, all so you can get the payout you deserve. We'll secure your compensation, both now and into the future. It's our job to get you the settlement you deserve.
About Rochford & Associates
Rochford & Associates is known for our civil litigation abilities. The Rochford & Associates team focuses largely on matters involving workers compensation, auto accidents, personal injury, and other types of civil law. With additional legal practices extending into landlord tenant issues, municipality laws, state planning, family law, and more, our team can take care of all your legal needs. That way, you can focus on the parts of life you prefer.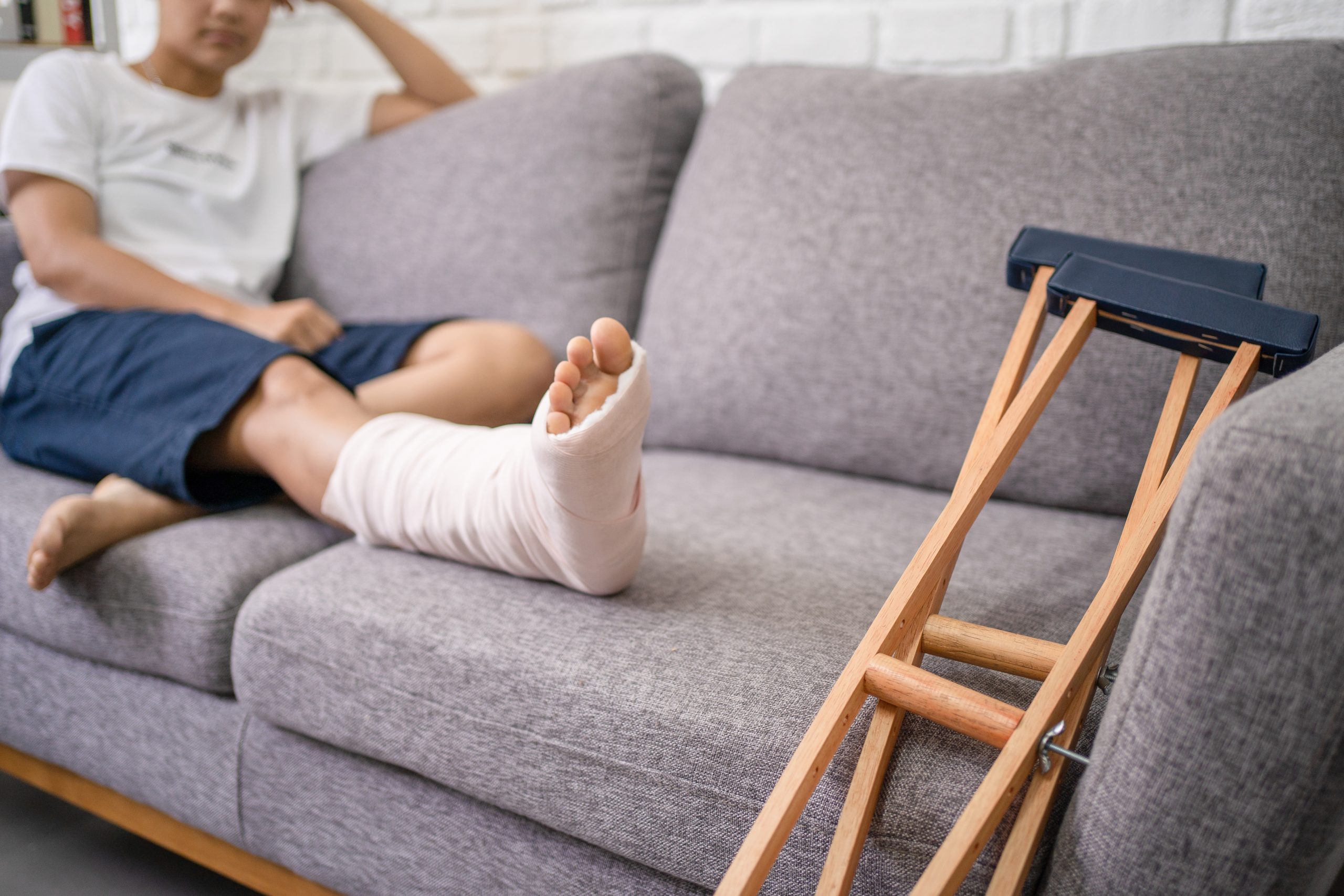 Contact Us Today
If you need a personal injury lawyer in Peoria IL, don't wait until it's too late. Let our team start working for you so that we can make sure you get to the other side of this experience with as few negative consequences as possible. Call us today at 309-637-5322 for a free phone consultation. You deserve justice and we'll fight for your compensation